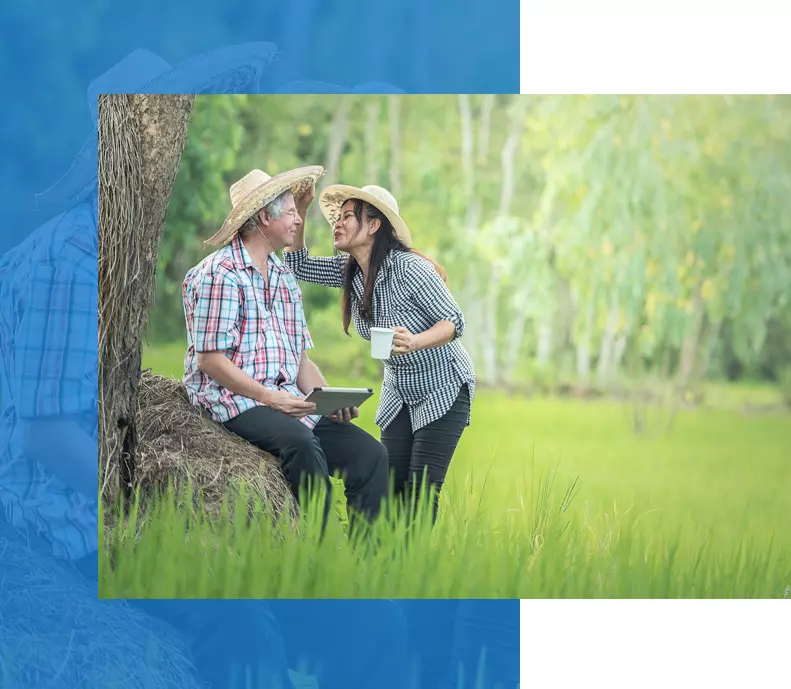 At Pre-Planning Services Inc., our knowledgeable funeral pre-arrangement specialists can help you create a prepaid burial or cremation plan specifically for medical assistance spend down. Let us know how we can serve you.
Who We Are and What We Do
You never know what life can bring, do you? Being prepared can make all the difference in the world to your loved ones. You can give your family an amazing gift of love…a planned funeral. Why? Because you've always been there for those you love, and you can still be there for them, even in death.
Protection from nursing home costs.
Funeral or cremation pre-planning is perhaps one of the most meaningful gifts of love you can provide for your family. We have been helping families for over twenty years achieve peace of mind guiding and pre-planning their wishes.